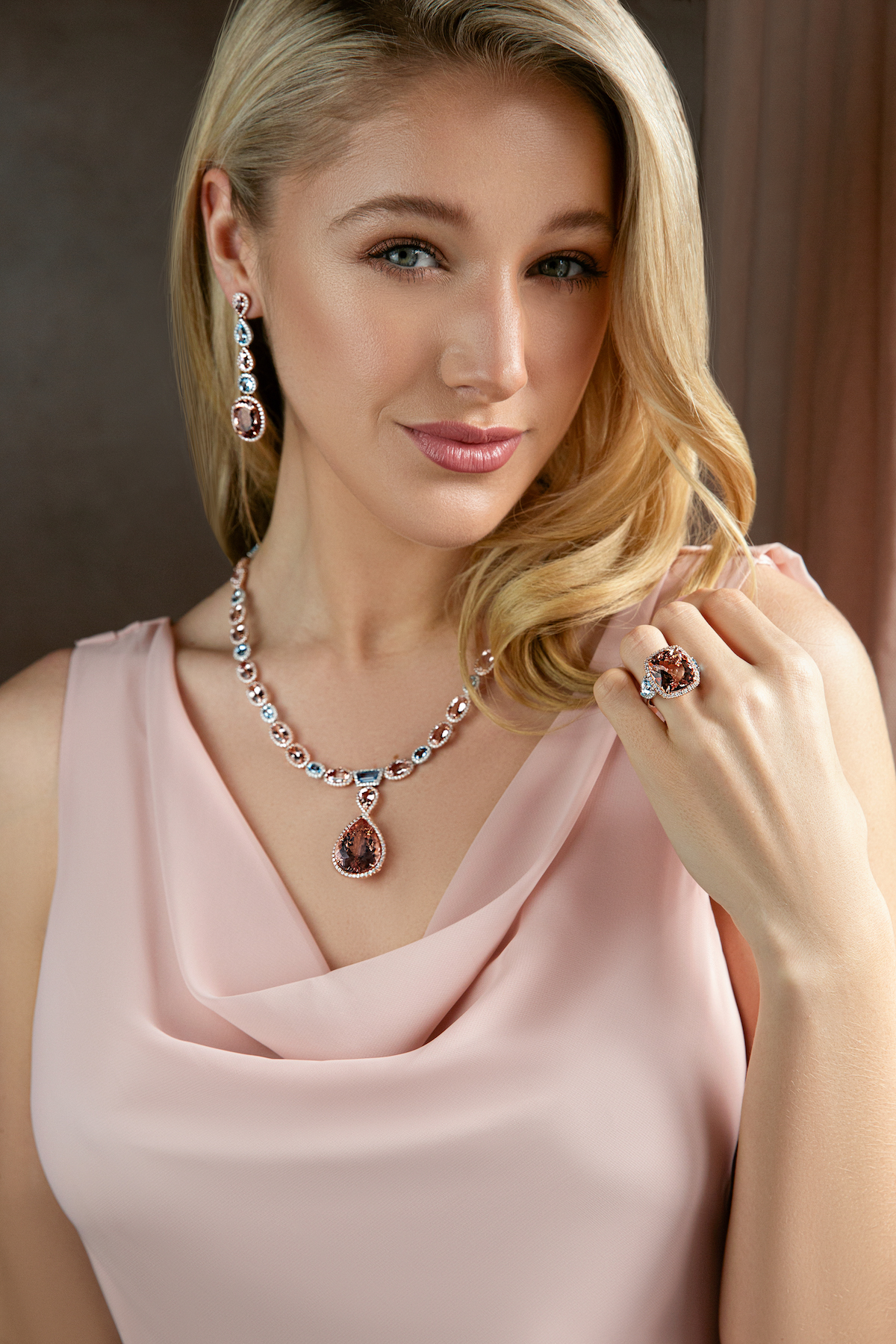 International Model and Sports Personality
Leonora's introduction to the luxury market was through her success in the international Show Jumping arena. Which took her throughout Europe, the Middle East and North America.
Her career was spent rubbing shoulders with the Show Jumping elite, its multi £m owners, riders and luxury brand sponsors. This took Leonora to the luxury hotspots of the world from St. Tropez to Salzburg, Monaco to Munich, Doha to London, Paris to Cannes, Frankfurt to Florida.
Leonora had a valuable spell at Cartier in London learning the ropes of luxury brand marketing and high-end events management. Following this experience, she is working alongside Julia Carrick OBE, founder of the FT's 'How to Spend It' developing the emerging 'ultimate British Luxury Club'.
With the International sporting and luxury brand marketing backdrop, Leonora has a burgeoning social media presence that enables her to support the marketing strategy of many luxury brands. Her wide-ranging talent see her modelling, TV presenting, content creating, performing ambassador roles and luxury lifestyle influencing.
Leonora retains her passion for horses and possesses a social conscience which involves her in the breeding and producing of showjumpers, and in Youth work for underprivileged children both in the Royal County of Berkshire and overseas. Please see our charity page.