How can Leonora help you?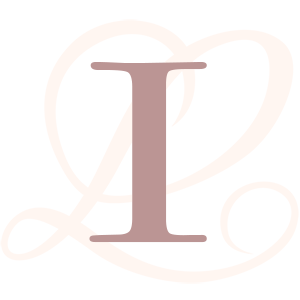 Brand Ambassador
As a brand ambassador Leonora will represent brand in any and every way the brand should decide it requires to be promoted.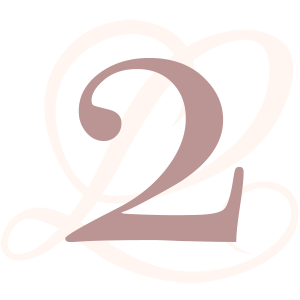 Commercial Photoshoots
Leonora will use her modelling skills and vast experience to showcase the brand and products for ecommerce, editorial and social media use.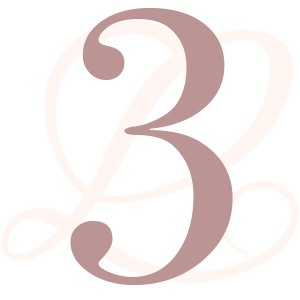 Social Media
Leonora is able to use her social media to boost exposure, brand awareness and generate new sales to a unique, target market.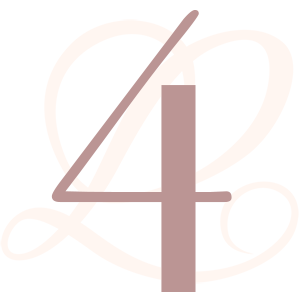 Events
Event organisation, attend, represent and showcase.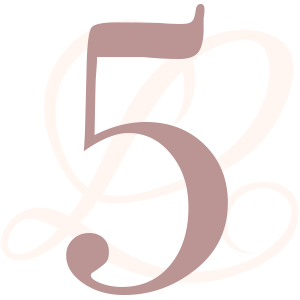 Content Creation
Leonora will to use her experience and skill to create a variation of different content from luxury lifestyle imagery, video, written articles, podcasts and interviews. No brand is the same and needs a bespoke service.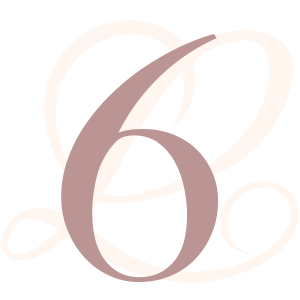 VIP Client Relations
As a luxury brand consultant, Leonora supports luxury businesses to build their knowledge, expertise in VIP client relations. Her passion and attention to detail reflects through her personality creating a memorable, personable and impeccable client experience.
This error message is only visible to WordPress admins
There has been a problem with your Instagram Feed.
"I pride myself on supporting brands in the luxury market that represent the very best craftsmanship and quality materials. I especially have a passion to support British brands".
Submit a message and Leonora will be in touch with you personally.