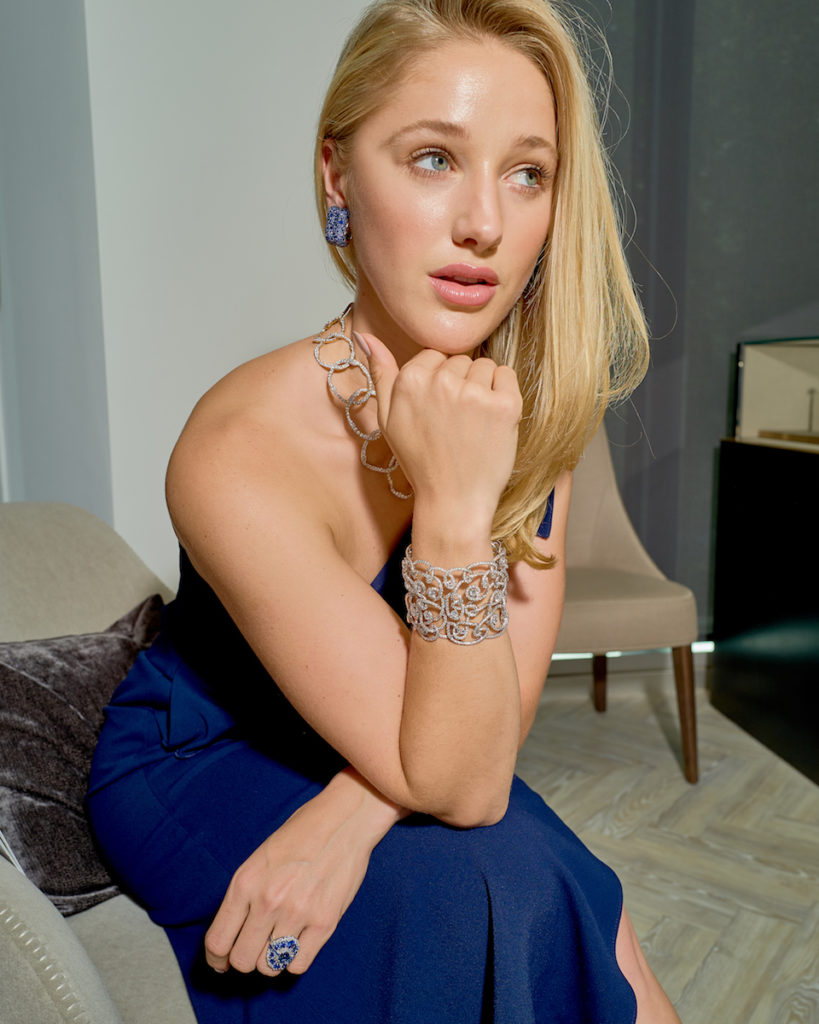 The Ultimate British Luxury Club
ISO Luxury is a member-only lifestyle App for discerning connoisseurs "In Search Of" the world's finest brands.
The cutting-edge platform allows members and luxury brands to connect, while offering online and in-store buying experiences that money can't buy.
Members can arrange boutique and virtual VIP appointments, browse through luxury products and promotions, receive invites to exclusive high-end events, jump waiting lists of highly sought-after items, and gain access to an array of other unrivalled benefits.
Members can also revel in exhilarating cultural and sporting experiences, as well as enjoy a concierge service that is expert in tracking down rare and hard-to-find items. Leonora is head of events and concierge for to the luxury club, if you are interested in becoming a membership, please contact via membership@isoluxury.com